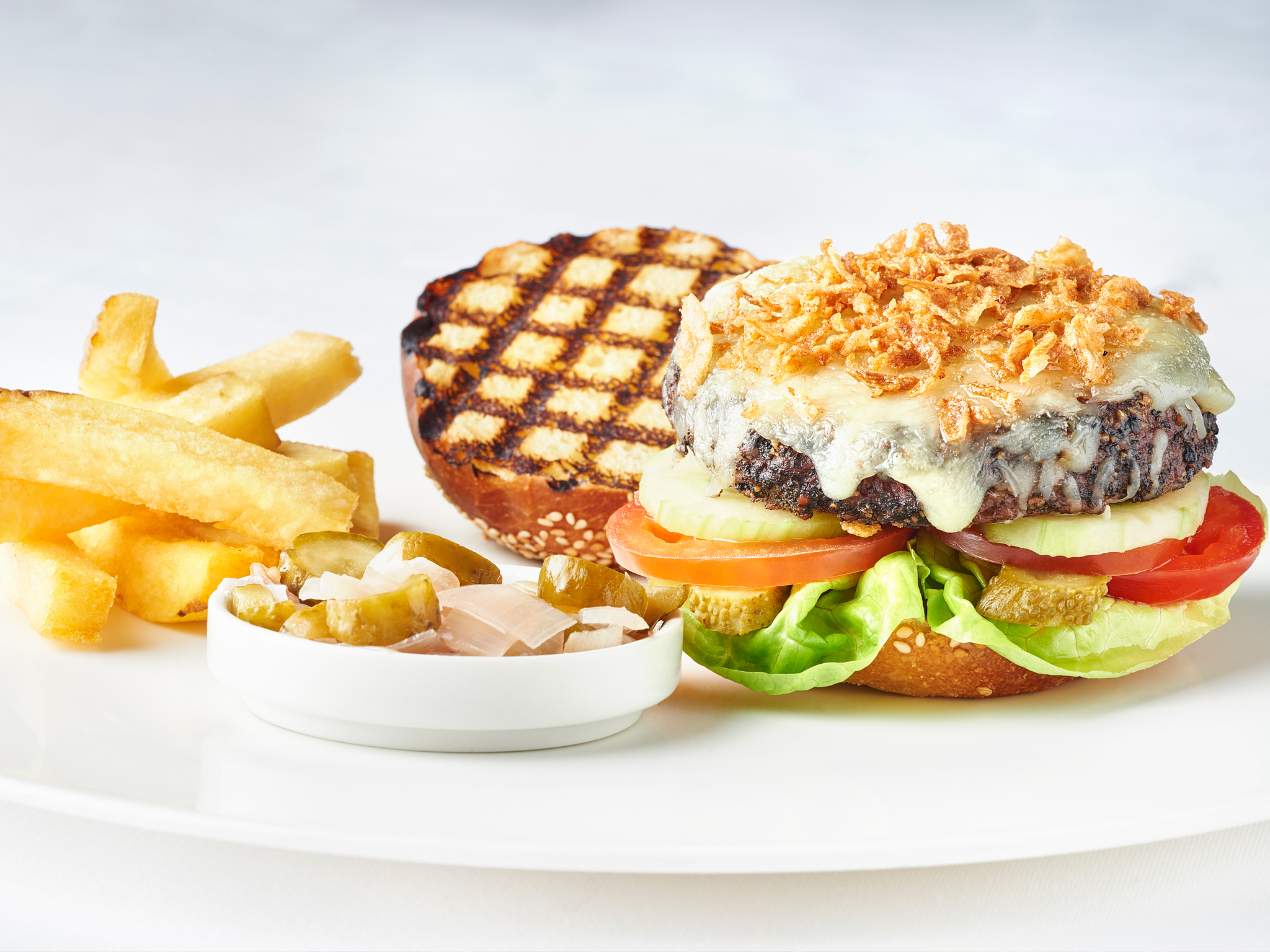 Des Indes Lounge is of unusual beauty and elegance in The Hague. The magnificent staircase and chandeliers give the room something magical and offers the perfect ambience for a cup of coffee or an aperitif. It is a suitable location for any occasion.
Since 1881, this historic site received many celebrities who have enjoyed the best of life. Everyone at Hotel Des Indes can count on the timeless charm of a stay in a historic location with the best service.
In Des Indes Lounge our guests can enjoy a delicious breakfast, lunch or dinner from 07.00 am until 1.00 am. The famous Des Indes High Tea is also served in the lounge.
Lunch: Tuesday - Saturday

12.00 - 14.00

Dinner: Tuesday - Saturday

18.00 - 22.00